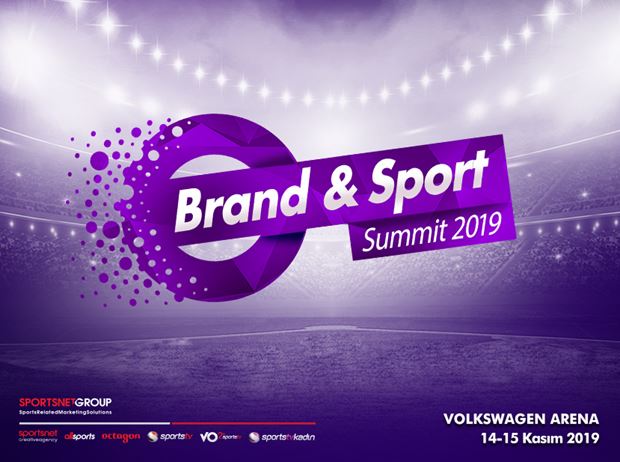 About the Event
Brand & Sport Summit 2019, the event where prominent speakers from around the world and local will participate, will take place in the leading entertainment center Volkswagen Arena on 14-15 November

The relationship between brands and sports is getting stronger every year. Brand & Sport Summit is the bridge between these two tremendous worlds which brings local and global industry professionals together.

The Brand & Sport Summit platform aims to develop the sports industry by focusing on the new trends, life changing campaigns, innovations and the ever changing landscape of sports.