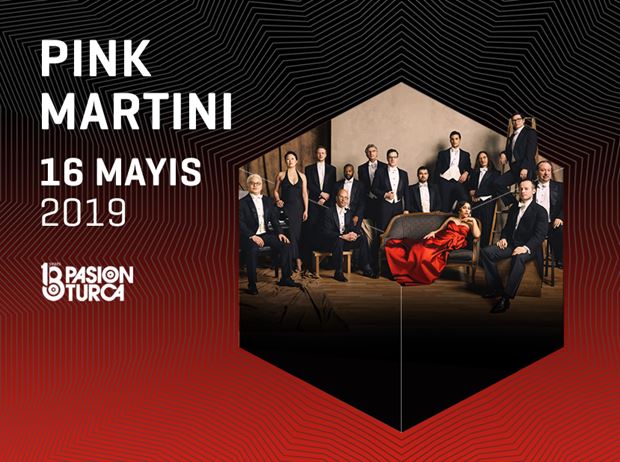 About the Event
"Sympathique", "Hang on Little Tomato", "Hey Eugene!", "Splendor in the Grass", "Joy to the World", "1969", "A Retrospective", "Get Happy", "Dream A Little Dream" ve "Je Dis Oui" albümleriyle Türkiye'de büyük bir hayran kitlesine sahip olan, her albümü ile altın ve platin plak kazanan Pink Martini, dünya turnesi kapsamında Pasion Turca organizasyonu ile 16 Mayıs Perşembe akşamı Volkswagen Arena'nın gerçeküstü atmosferine konuk oluyor!
Kendilerini "Dünyanın değişik köşelerinden melodileri ve ritimleri bir araya getirerek modern bir formda sunan müzik arkeologları" olarak tarif eden topluluğun şarkıları, The West Wing'den Desperate Houseviwes'a kadar birçok dizi ve filmde de yer buldu. Samurayların aşk şarkılarından 1930'ların Küba müziğine, Fransız şansonlarından Brezilya sokak şarkılarına kadar dinlemesi en keyifli şarkıları seslendiren topluluk, China Forbes'un sıcak vokali, zengin repertuvarları ve sürprizleri ile Volkswagen Arena'da!
Biletler Biletix'te!